Brazil court blocks Amazon mining decree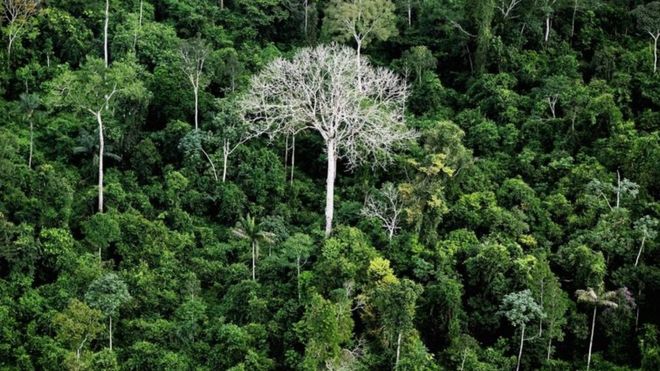 GETTY IMAGES         The reserve was created in 1984 by the then-military government
A Brazilian court has suspended a government decree that would open up a vast natural reserve in the Amazon to commercial mining.
The area covers 46,000 sq km (17,800 sq miles) and is thought to be rich in gold, manganese and other minerals.
On Monday, following widespread criticism, the government revised the decree, prohibiting mining in conservation or indigenous areas.
The latest decision follows an outcry from activists and celebrities.
See the full article here
 © BBC